I'm so happy it's summer! The weather has been gorgeous, the sun doesn't set till 9 p.m., and most wonderful of all, I don't have to wake up at 5:30 to make the kiddies breakfast.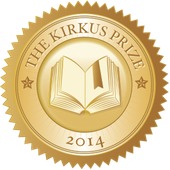 Happy news, gang! Both my 2014 releases—The Perfect Match and Waiting On You—have been nominated for The Kirkus Prize, one of the most prestigious awards in fiction. This is one of those cases where it really is an honor just to be nominated (in other words, I don't stand a chance of winning, but still!). Congratulations to my fellow romance authors and friends Eloisa James and Sherry Thomas, who were also nominated. Any time I'm on a list with them, I get quite a thrill.


July 23, 2014 Book Signing in San Antonio, Texas!
More than 400 authors will be signing books to support literacy groups throughout the country (RWA has raised almost $1 million to fight illiteracy!). Marriott Rivercenter Hotel, 5:30-7:30 p.m. Hope to see you there!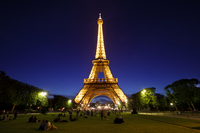 Big News for my European Readers
I'm coming to see you! I'll be speaking at BookCity Milano on Saturday, November 15th, in Hamburg on November 18th, and in Paris on November 20th and 21st. This trip is a dream come true, and I am so excited to get to meet some of you! More details to come.




Recommended Summer Reading
Once Tasted by Laura Moore. The second in the Silver Creek series. California ranch, cowboys, a vineyard…a wonderful (and steamy) read. Pop over to Laura's website for more info. You'll love her covers. I promise.

Giveaway! Make sure you pop over to my Facebook page; I'm doing two giveaways this month, one for newsletter subscribers, one for Facebook subscribers, so if you're on both, you're chances of winning double! Good luck! I'm also on Twitter (and quite entertaining, I like to think). Would love to see you there, too!

Enjoy the summer, gang! Hope yours is filled with lots of great books!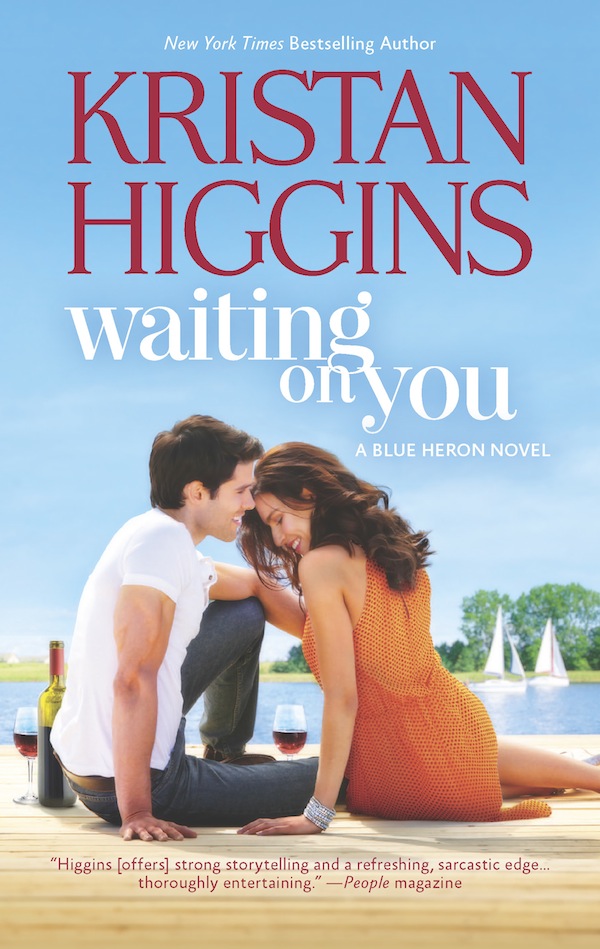 | | | |
| --- | --- | --- |
| | | |
| | | |